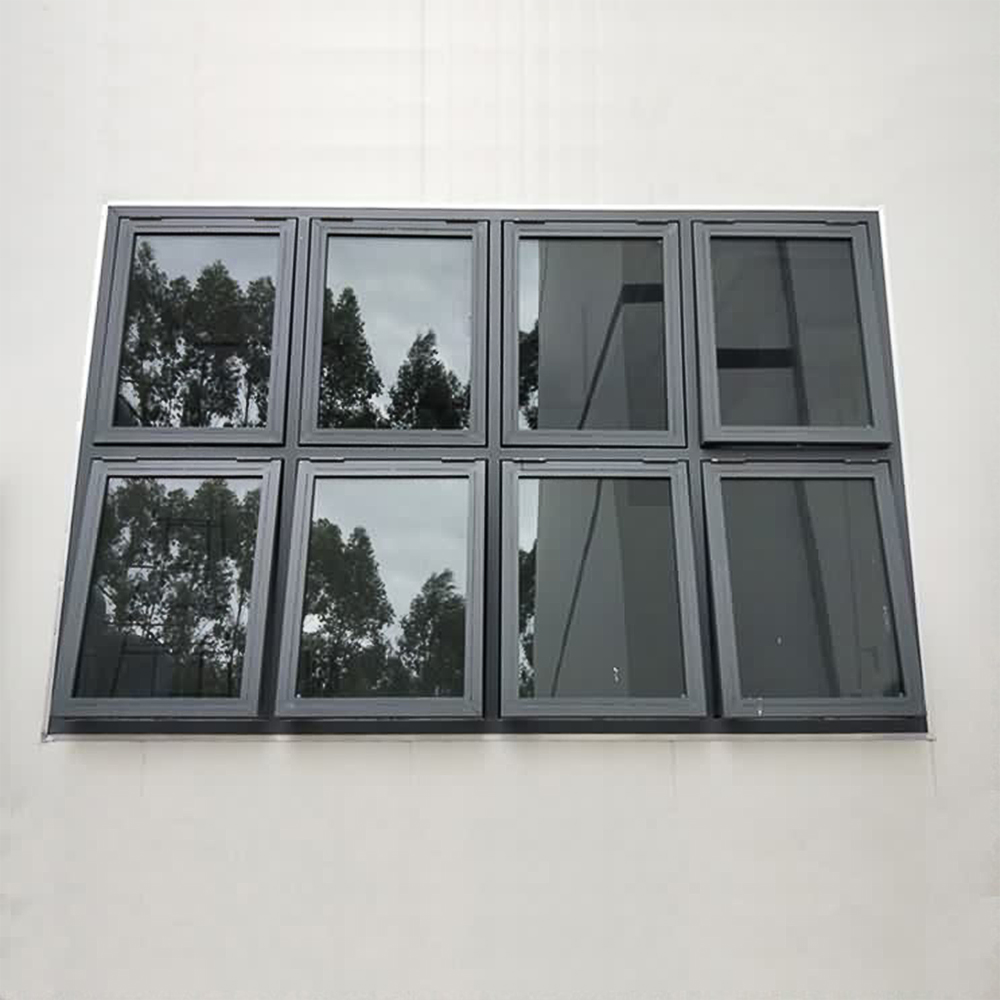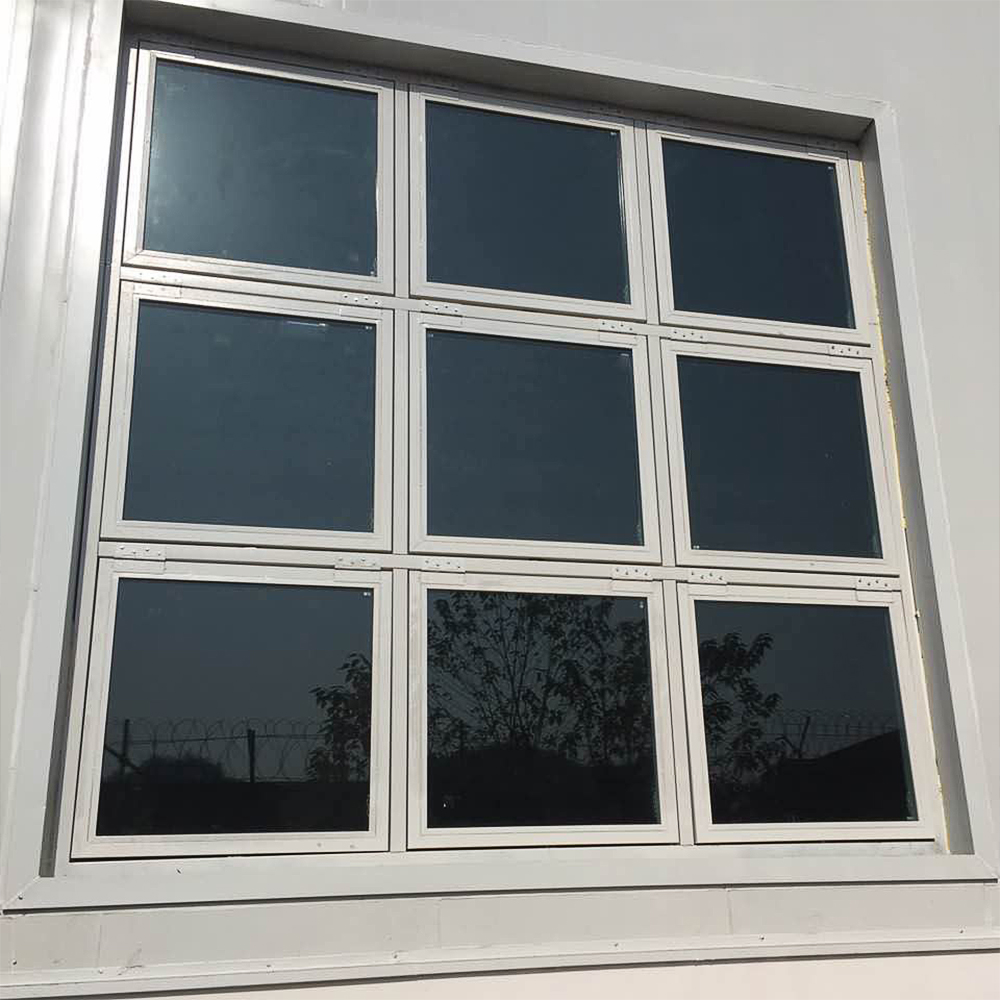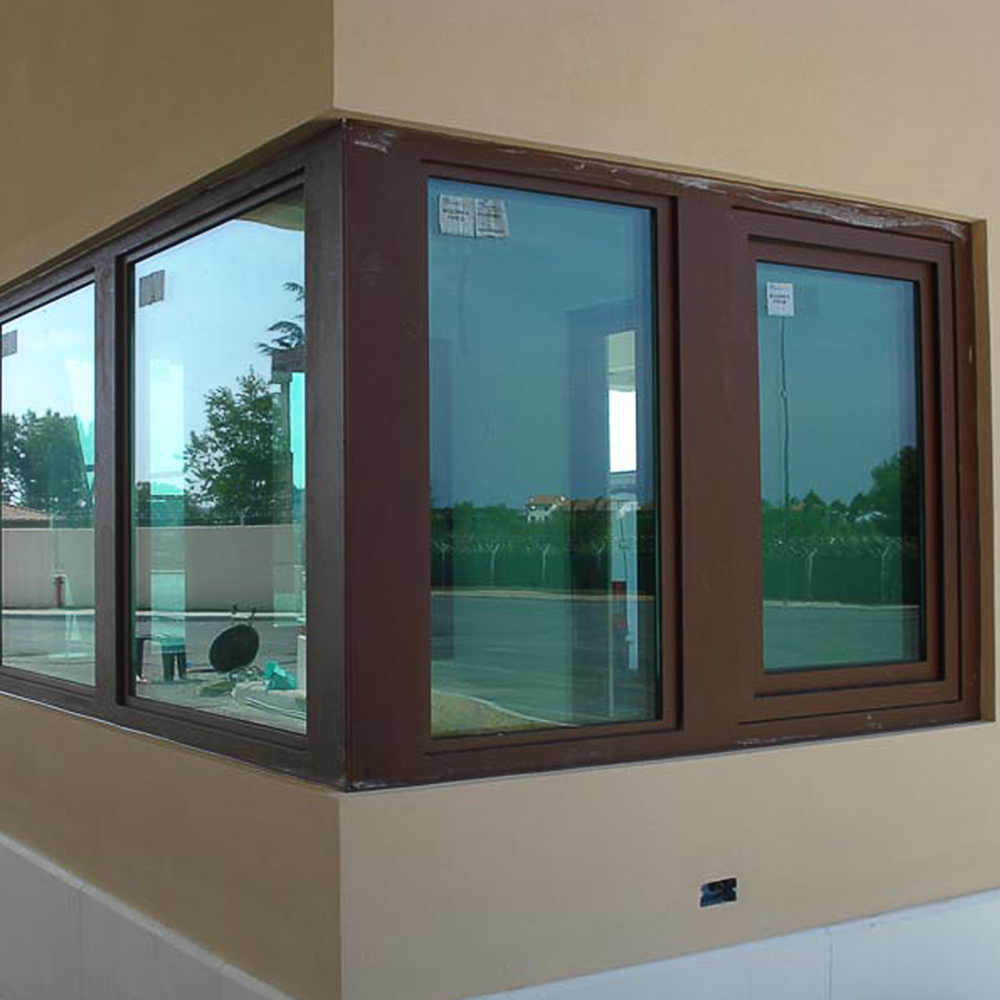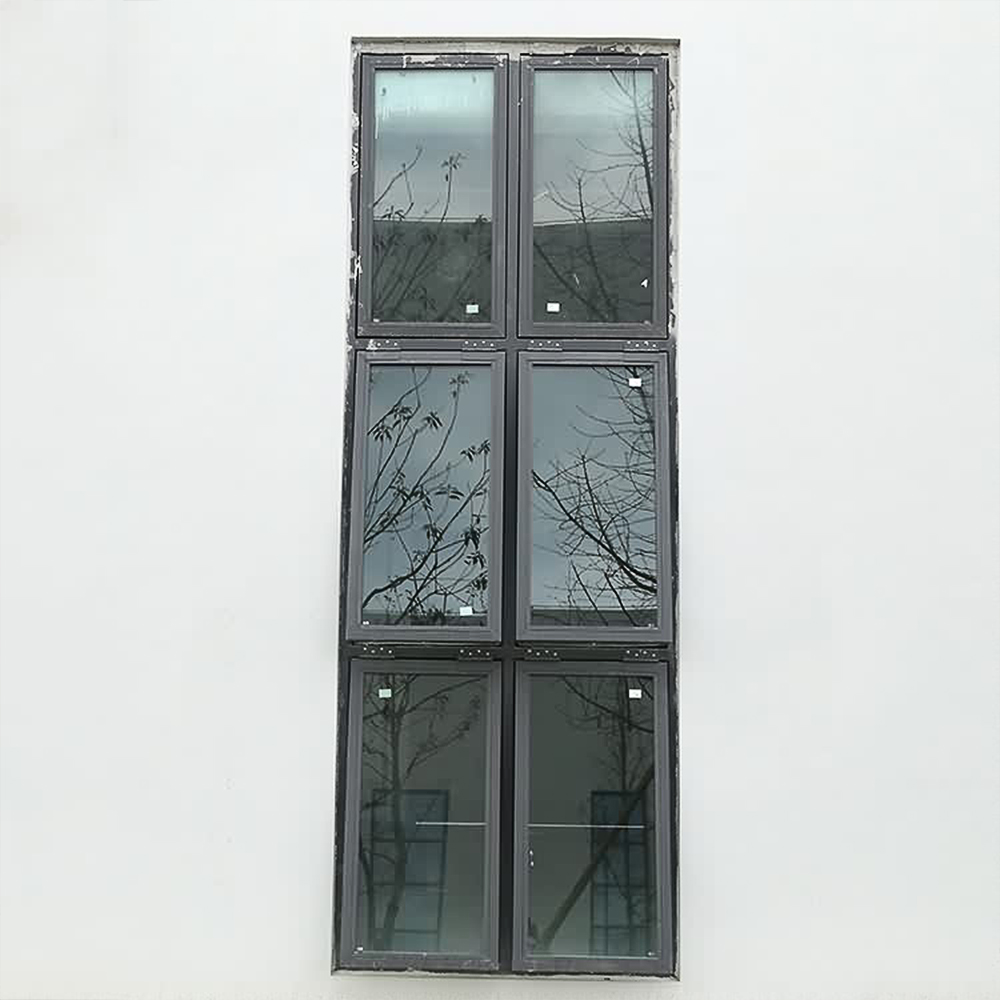 Explosion-proof Window

Brand

XZIC

Certifications

Q/IEM 3003.39-2011

Material


Explosion-proof glass

Anti-explosion Pressure

100KPa-240KPa

Size

Can be customized according to customer requirements

Window leaf sheet

(6+6mm/10+10mm)Explosion-proof glass

Window frame sheet

16 Ga.-14 Ga.(2.0mm-2.5mm).

Surface finish

Frame powder coated finish.

Lite Frame

Frame type can be customized

Opening direction

Can be customized according to customer requirements

Color

RAL color system, could be customized as well.

Accessories

Explosion-proof door lock, handle, shock bar, Explosion-proof hinge,etc.

Feature

Ensuring safety and effectively preventing the continuation of explosion hazards.

Application

It is suitable for nuclear power, thermal power, petroleum, chemical industry, military industry and other places with possible explosion.

Package

Inside:PE paper, Outside: double layers carton box and wooden pallets.

Advantages

Beautiful appearance, withstand the blasting pressure within the range.It has the function of self-closure and emergency escape.